ABOUT


HOME


GENERAL


DECODE YOUR VIN


TECHNICAL SECTION


MORE


MORE


LIBRARY


SITE INDEX
1962 Ford Truck Wiring Diagrams
The following schematics were scanned from the 1962 Ford Truck Shop Manual Supplement to the 1961 Ford Truck Shop Manual.
For more related schematics and diagrams, please refer to the 1961 Ford Truck Wiring Diagrams page.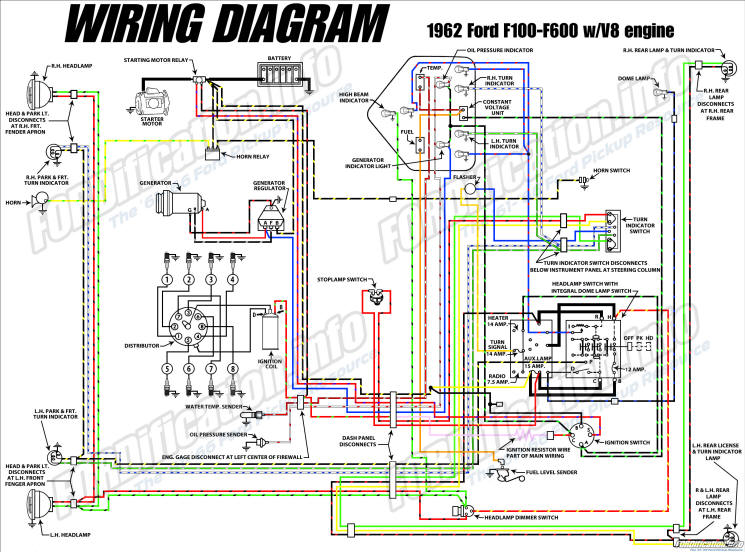 1962 Wiring Diagram - F100-F600, V8 Engines (original grayscale version)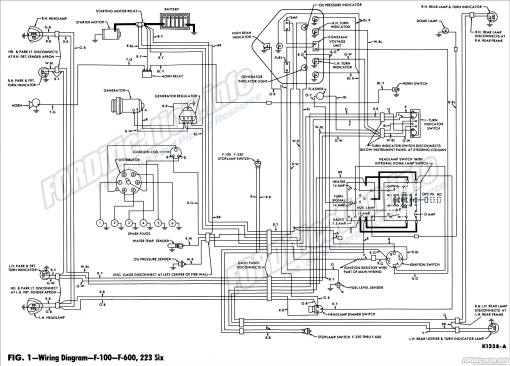 1962 Wiring Diagram - F100-F600, 223 Six Engines
Copyright © 2016 FORDification.info unless otherwise noted. All rights reserved.
All brand names and product names used on this website are trade names, service marks or registered trademarks of their respective holders.
No portion or content of this site may be reproduced or otherwise used without explicit permission.
To report problems or provide comments or suggestions, please click here.